Our team and operational processes are continuously growing and adapting to the changing times and growing needs of all businesses. Our virtual accounting services promise:
Flexible data sharing and communication operations
Remote access to an expert (or multiple experts if needed)
The benefits of having a personal accountant on-site
Latest technology trends at your fingertips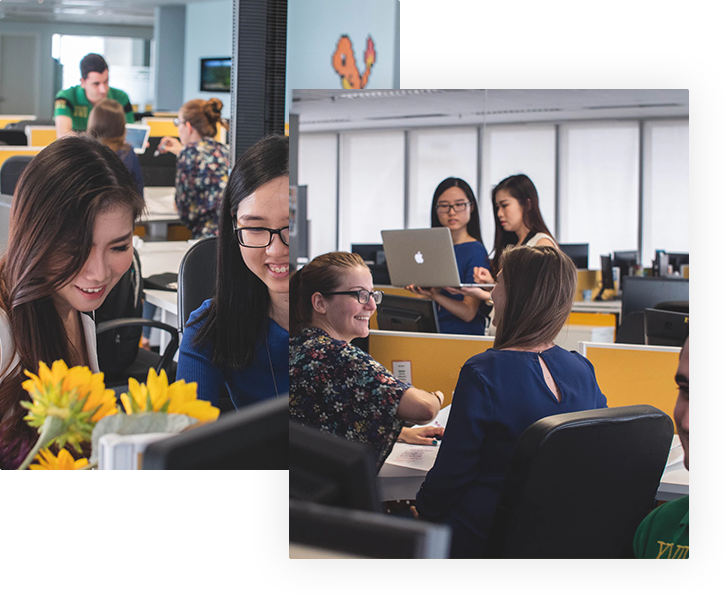 Grow Your
---
Business With Virtual Accounting
Our virtual accounting services help our clients grow their business while saving them money. Our experts do a comprehensive analysis of your business and identify potential areas of generating more revenue and/or saving costs. We ensure efficient data at your fingertips in an organized system. Allow our team to handle your accounting needs through the latest technology in virtual accounting so you can focus on doing what you do best.